All our Cutting and Grinding discs are fully bonded, reinforced and manufactured to the highest European standards.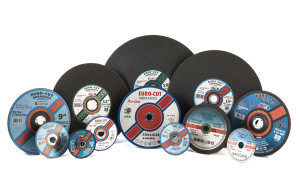 Our Coated abrasives are of the highest quality, suitable for grinding and sanding for long extended periods on all types of materials.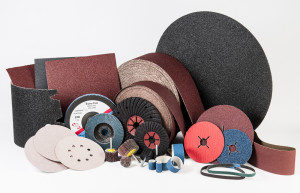 Our Vitrified abrasives are designed for a wide range of de-burring and finishing applications, providing a consistent performance.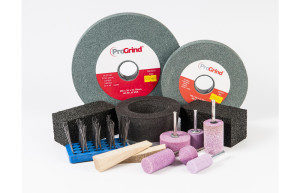 Our range of Diamond blades are of the highest quality, combining a fast cut, efficiency and safety.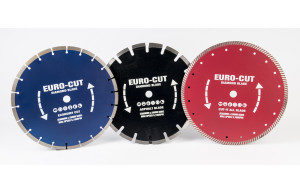 Our Non abrasive range covers a wide range of products such as Wire wheels, Cup brushes and Rota Bore cutters.